Gin Flight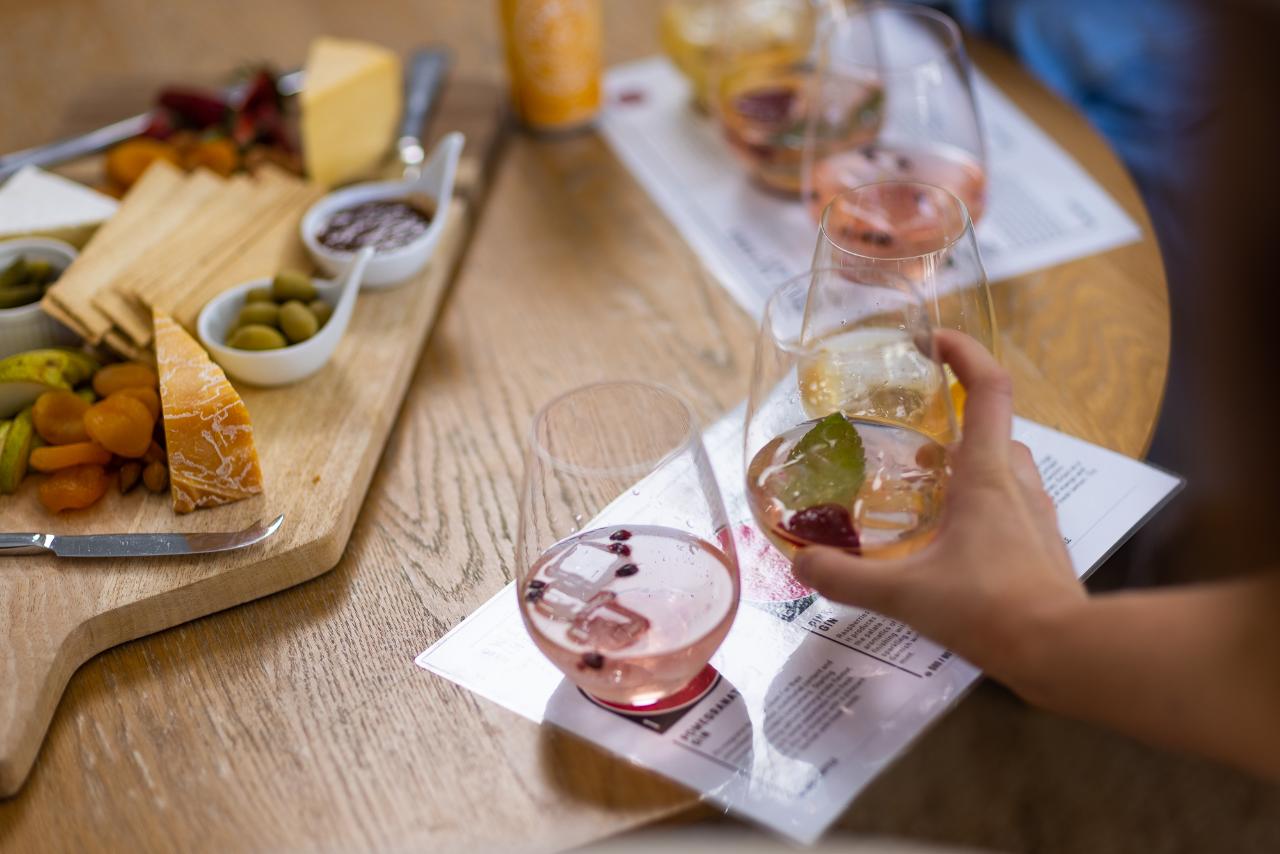 dan itibaren

AUD
20,00 AU$
Süre: 60 Dakika (Tahmini)
Lokasyon: McLaren Vale, SA
Ürün kodu: SSFLIGHT
Settlers Spirits Distillery Door is located on Foggo Road in the heart of McLaren Vale, South Australia. With spectacular views overlooking local vineyards and the Willunga Hills, the Distillery Door is home to many delicious experiences that you can enjoy.
We've curated a selection of gins from the extensive Settlers range, including our timeless signature gin style, to more hypnotic and exotic flavours for those seeking a little adventure.

Gin & Cheese Pairing – A selection of three of our most popular gins, paired with local artisan cheeses - $10 extra

Open 7 days from 11am – 5pm.
Bookings essential for groups of 6+ and tour groups so we can ensure we have space for all of you!